Kids need quality
and healthy sleep
Our Latex Mattresses are made of Talalay Latex: A 100% natural material containing zero toxic chemicals.
We want to help your little ones stay healthy and comfortable at night. Our latex mattresses, made with Talalay Latex, are hypoallergenic and toxin free.
Le latex Talalay est certifié Oeko-Tex Classe I, ce qui confirme que ce matériau ne contient aucune substance nocive et qu'il est donc sécuritaire pour les enfants. Il y a d'ailleurs très peu de producteurs de latex ou de mousse qui atteignent les standards de cette certification.
Shop Our Baby Mattresses
How is Talalay Latex better for your baby's health?
While most other mattresses are made of solvent-based adhesives (which contain over 48 toxic chemicals), our latex beds are made with water-based and contain 6 non-toxic chemicals and 3 natural materials. You spend about 1/3 of your year in bed, so it's important to know what you're sleeping on. A Talalay latex mattress is just that, 100% Talalay.
OUR LATEX MATTRESSES ARE


Résistants à la moisissure et aux acariens





Antibactériens et antifongiques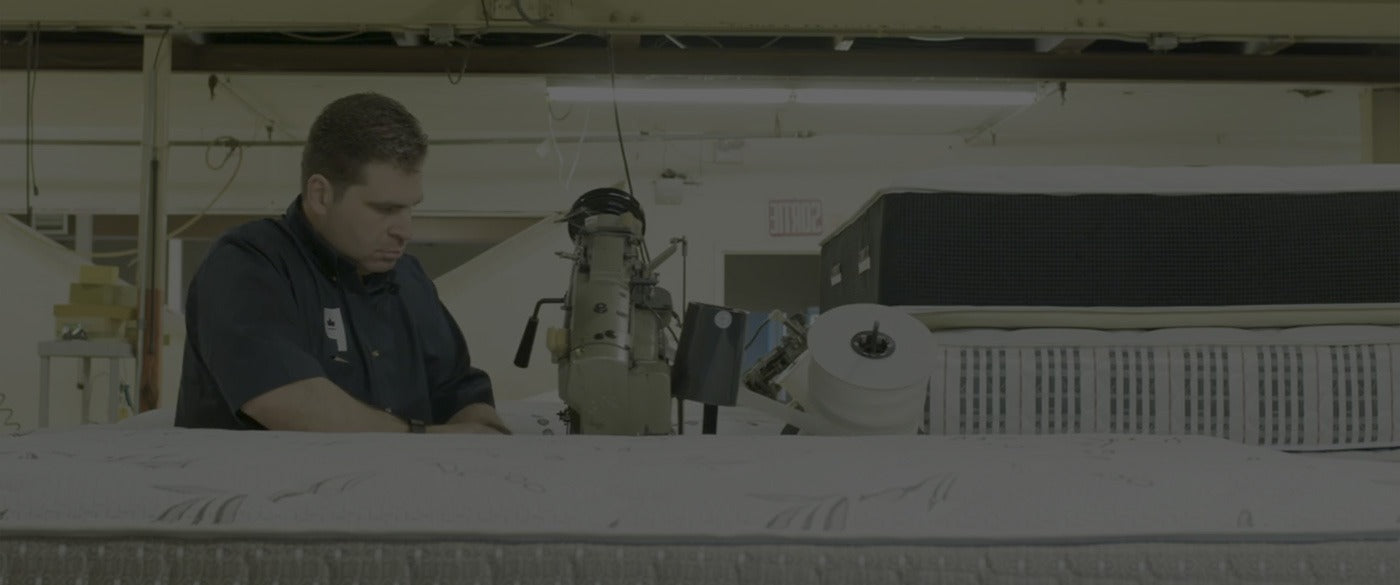 Investissez dans la qualité.
Invest in your health.
Choose Talalay Latex.